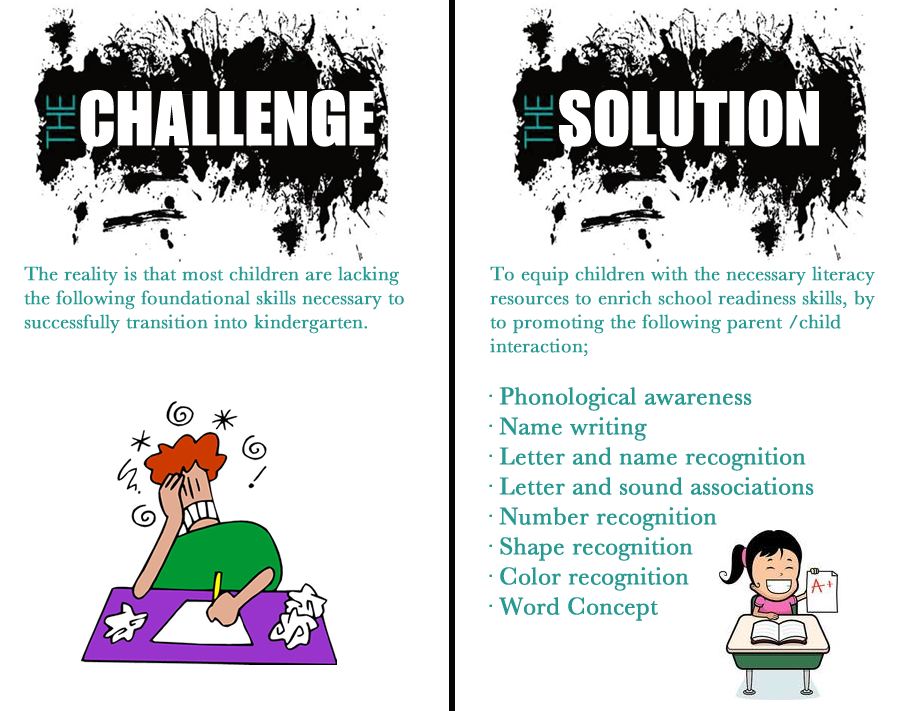 is a direct impact program designed to foster early literacy development. This program is geared towards enriching a child's early learning environment and creating a fun learning environment at home. Our Community-Focused Action Plan will be supported by the following programs...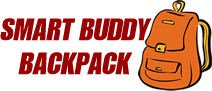 This program provides students at early childhood centers with a take home backpack that includes strategic learning material and a book for family reading time. Drawing and writing materials, as well as Information for parents recommended reading lists, reading strategies and more.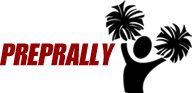 A "Back-to-school" rally, that focuses on school preparation and literacy awareness. Every child who attends will receive a FREE book to take home. The kindergarten through 12th-grade students are given free backpacks filled with basic school supplies. The event will also include inflatables for kids and teens as well as free haircuts, hygiene bags, music, food, health screenings and education, and other information for students and parents.

This event will include a large variety of outdoor activities that focus on health, fitness, safety, and literacy for children and their families. The Konnect Fest aims to provide local businesses and services the opportunity to meet community members and provide information regarding family health and how to access the relevant services. A day filled with family friendly fun, face painting, activities table, storytelling by local authors and much more. Every child who attends will receive a FREE book to take home.
ps.html

©2014 KONNECT2KIDZ - HOUSTON, TX
Powered by Webstermom.com